Let our professional web design team create or re-engineer your web presence!
Through the process of conceptualization, planning, producing, post-production, research and advertising, DPC web designers will work with you to establish your professional online presence.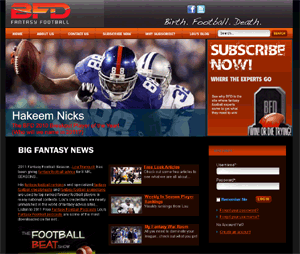 From first time website builders to complex additions to your existing site, we can accomodate your needs.
Our services include: 
Basic first time website
Updates and additions to established websites
Photo galleries
Custom graphic design
Online stores, e-commerce
Blogs, interactive
Video/audio streaming
For first time website needs, our process is detailed below.  Call Digital Pathways at 609-859-8000 or This email address is being protected from spambots. You need JavaScript enabled to view it. now for our competitive pricing on your first web presence!
A simple starter site consists of:
        Home page
        About Us
        Contact Us
        Form (optional and can be incorporated as part of the contact us if preferred)
        Products/Services
 
For a starter site, the process is:
• Pick a layout from samples provided 
• Email any graphics/pictures to be used in the home page template and sub pages.  State color scheme
• Review template with your graphics and colors
• Incorporate any changes requested
• Review changes and finalize templates
• Forward content for inside pages
• Build site
• Review site before going "live"
• Publish site
It's that easy! 
Custom graphics and designs for your website are available at additional cost, as are the features available not included in the basic site pricing.